WELCOME TO NEU INDUSTRIES
We offer innovative medical and pharmaceutical products with round-the-clock technical serivce support and island-wide delivery.
Bespoke Design Capabilities
We engage with professionals from medical and pharmaceutical industries to discuss and appreciate their requirements. Whether it is customisation or designing of new innovative products, we offer our domain knowledge and technical expertise, working closely with them to achieve their goals together.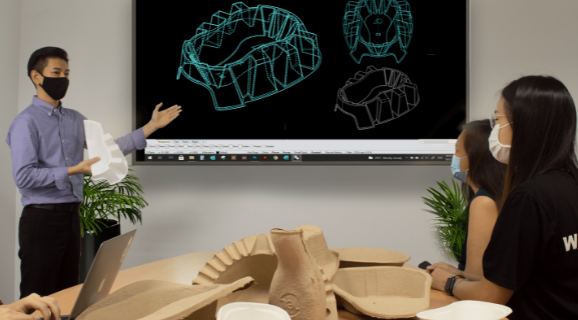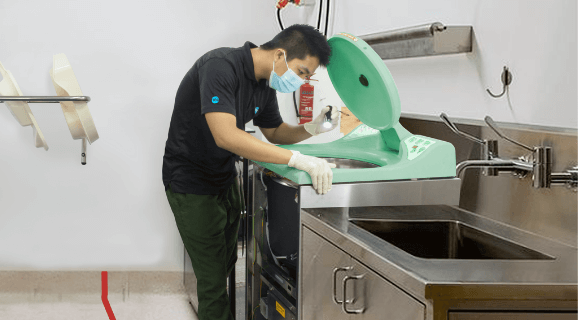 We offer round-the-clock technical service supports with just a phone call away.  Our technical staff will attend to you by phone as first line of support or in-person to your site to attend to the technical issues.  May it be hardware or software issues, our engineers will be here for you.
Our internal delivery fleet and logistic warehouse management system caters to regular, ad-hoc as well as urgent delivery needs.  Customers can view their order history and delivery status from mobile app or internet browser at their convenience.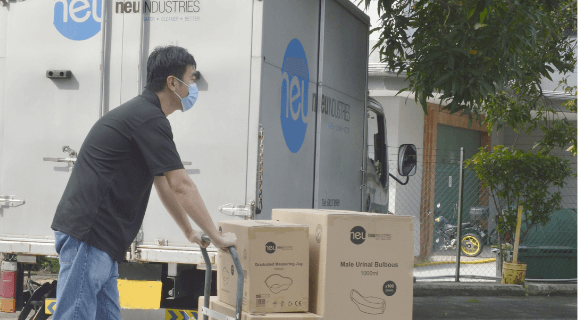 Get In Touch
Tell us and we'll get in touch with you soon!