Always Innovating. Always Progressing.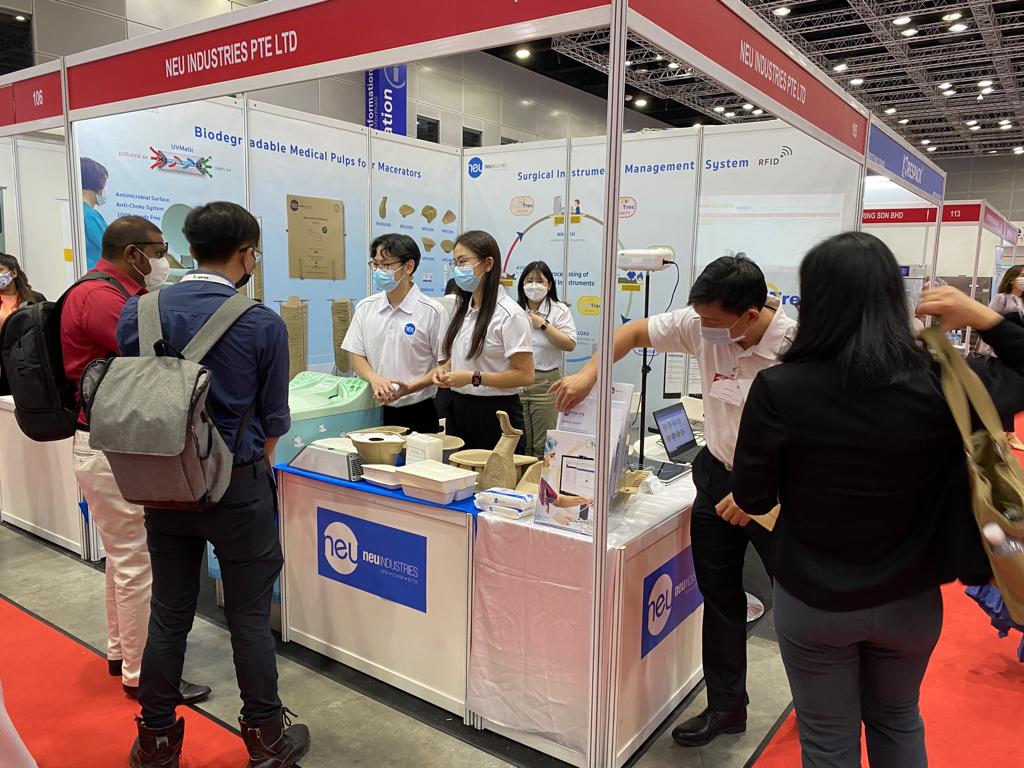 We are an energetic diverse team with engineering and biomedical background, enjoying our hard work with great sense of achievement and satisfaction in supplying equipment and consumables to hospitals, medical clinics, nursing homes and pharmaceutical companies.
We developed bespoke design to localise products for better user experiences, improve supply chain processes for fast turn around time, give users peace of mind with our online monitoring system, provide round the clock technical support, always ready by anticipating future challenges.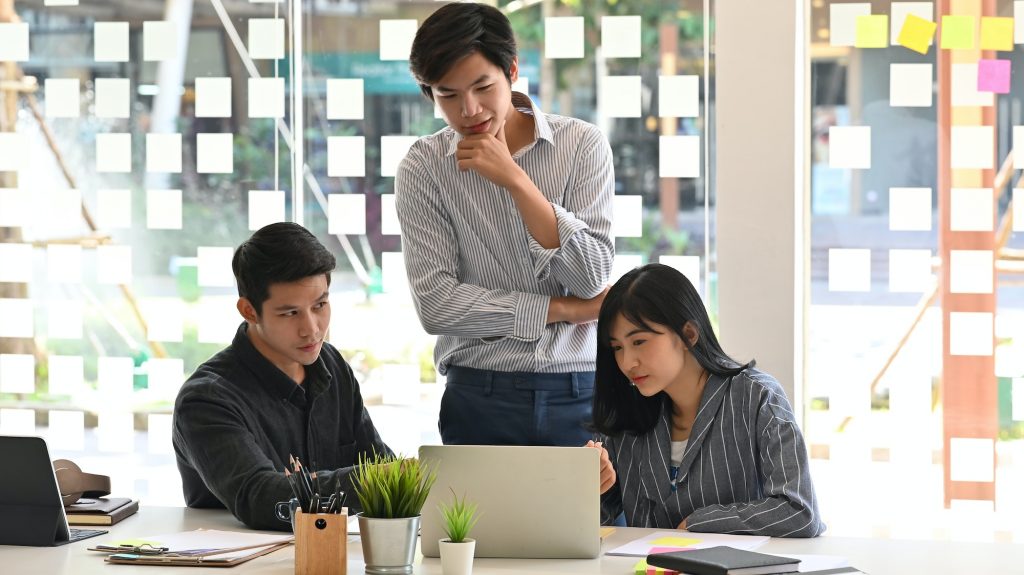 Established since 2008, we are delighted to supply to our first client from Singapore Hospital with cleaning solutions for surgical instruments from Switzerland.  Within a short time, we earned trusts from our clients as a reliable and responsive supplier.
Unknowingly, we attracted many well-known manufacturers worldwide and developed long term and strong relationships to introduce innovative and advance products for this region.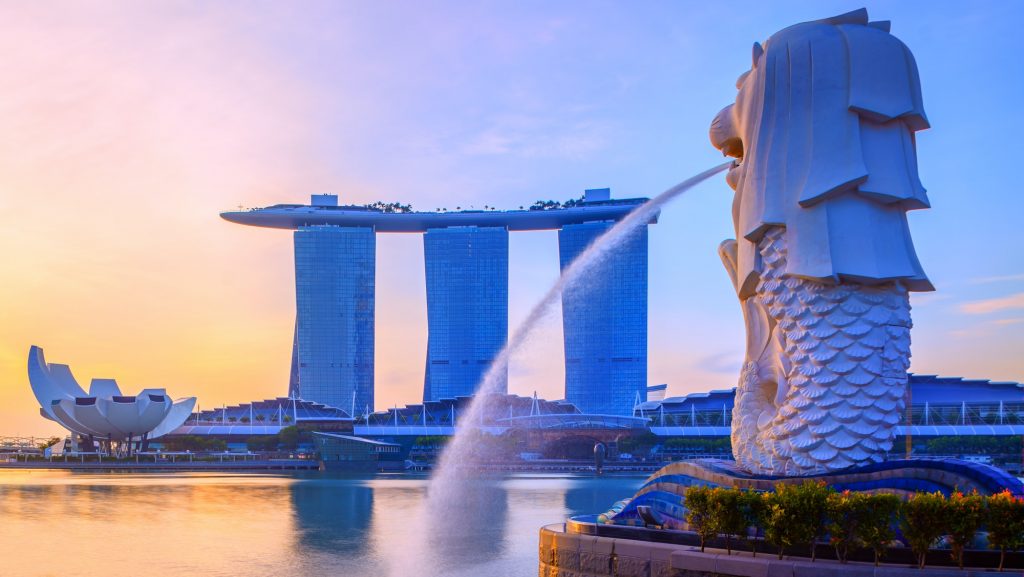 Engineering Design | Prototyping | Technical Service Support | Warehouse Logistic Support | Delivery Service | Sales & Marketing | Customer Support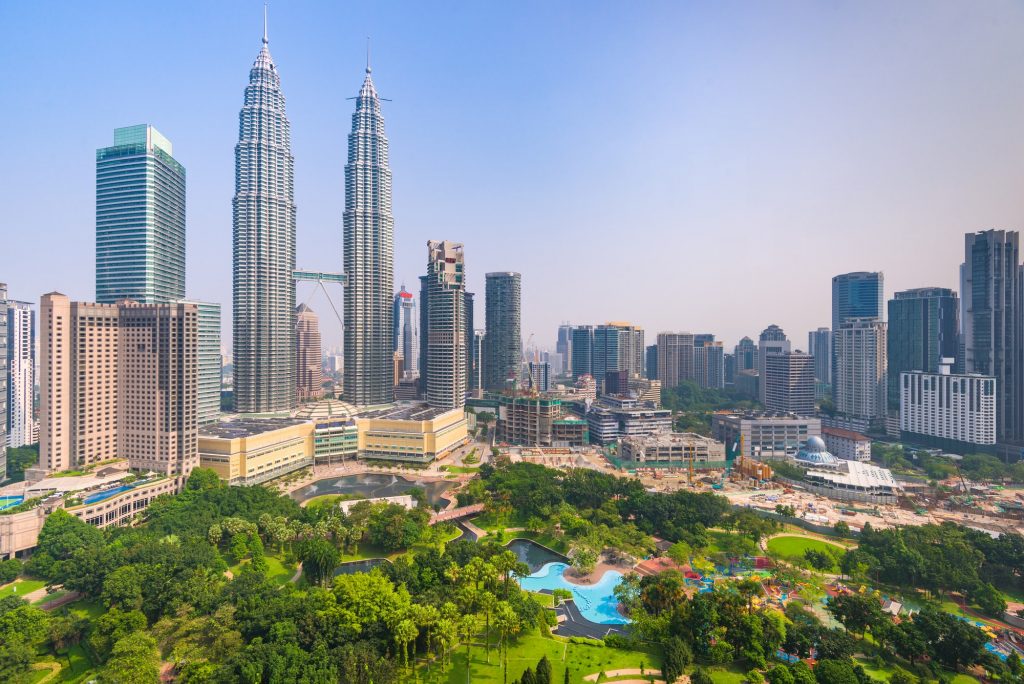 Technical Service Support | Warehouse Logistic Support | Delivery Service | Sales & Marketing | Customer Support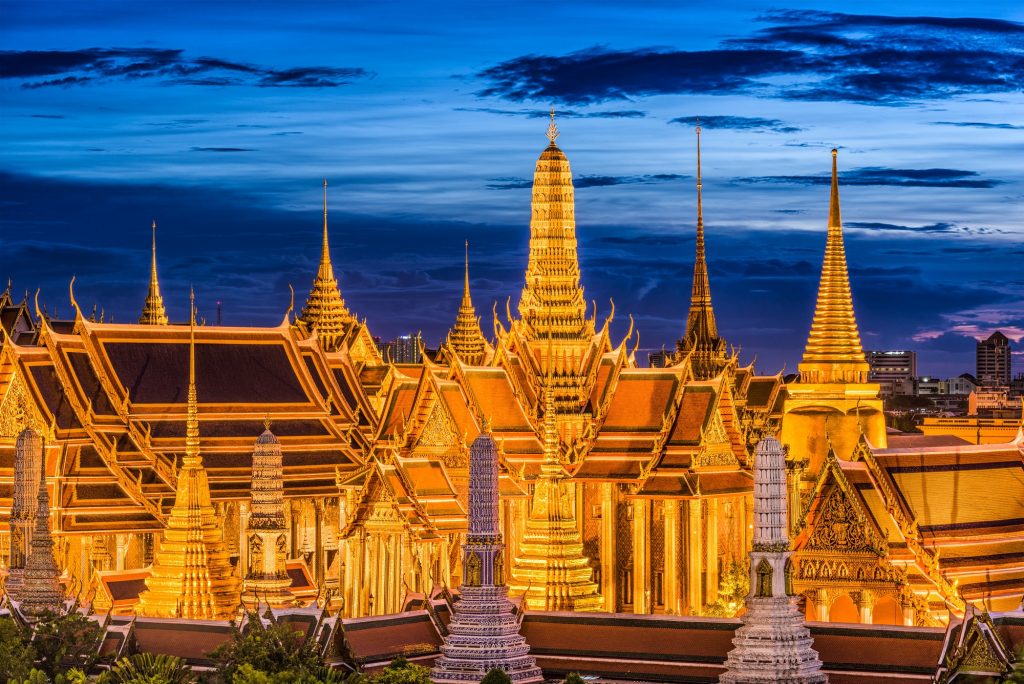 Technical Service Support | Warehouse Logistic Support | Delivery Service | Sales & Marketing | Customer Support